YOU'RE INVITED TO OUR LANDLORD RENT EVENT!
SATURDAY 19 OCTOBER, 9AM-1PM AT RAY WHITE ST HELIERS, 10 POLYGON ROAD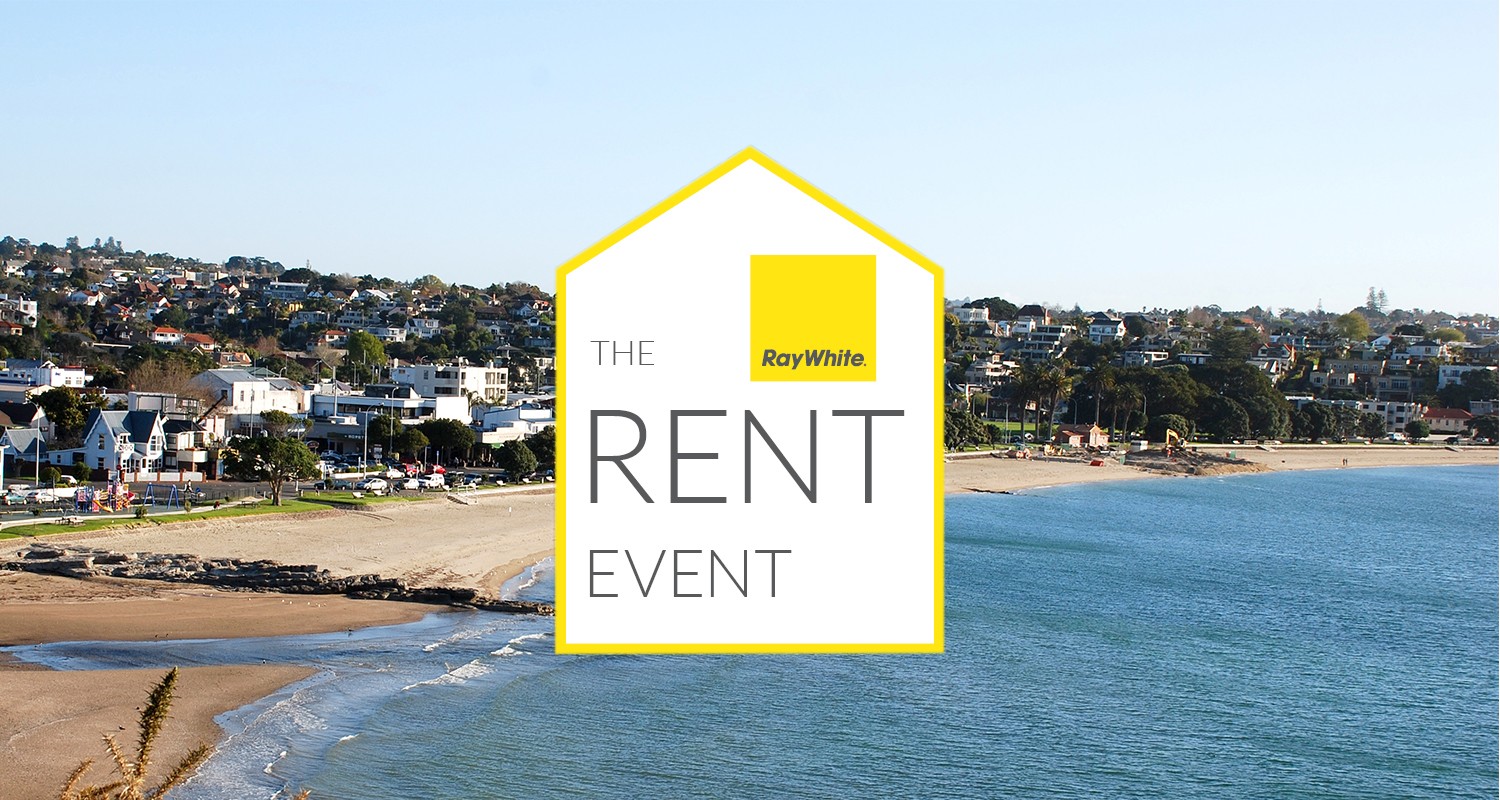 SCROLL DOWN TO SEE PRIZES AND TO REGISTER YOUR NAME TO ATTEND
The Rent Event is designed for landlords and prospective investors who may not be fully aware of their legal requirements and obligations. We are here to help you, whether you currently work with a Ray White office or not!
Best Property Management is holding this event to help you navigate the ever-changing legislation landscape and to answer any questions you may have.
You will receive the latest Landlord Information Guide which includes detailed information around topics affecting your investment, including Healthy Home Standards, RTA Amendments, Privacy Commission Guidelines, Methamphetamine, Health & Safety, Asbestos, Insulation, Smoke Alarms and more!
We are here to help you comply, stay safe, and be the best landlord you can be.
REGISTER FOR THE RENT EVENT AND BE IN TO WIN…
A spending spree at the St Heliers village shops with cash gift vouchers ($500, $250 and $100)*
*Conditions Apply: you must complete a registration form at the rent event to be in to win.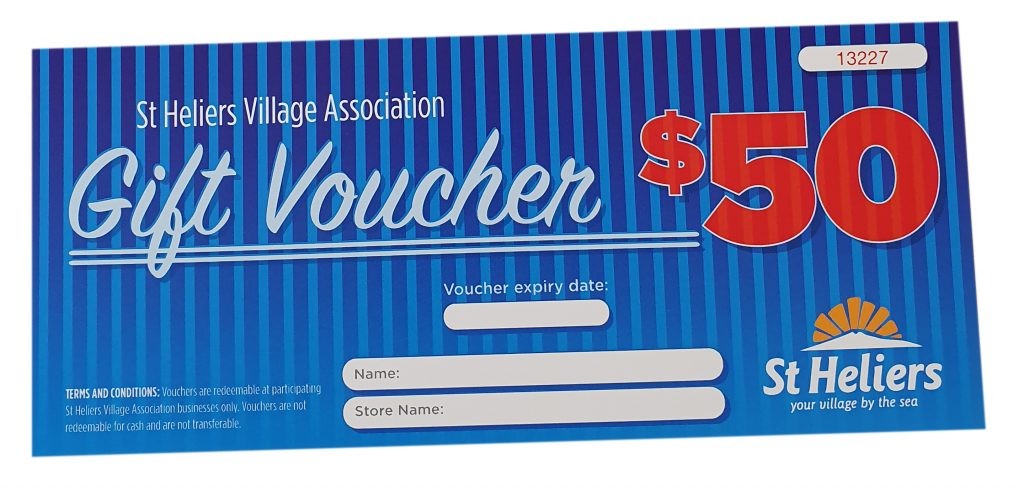 REGISTER NOW (SCROLL DOWN TO FILL IN THE FORM)